New Feature Highlight: Control Saleable Quantity From Unproven Suppliers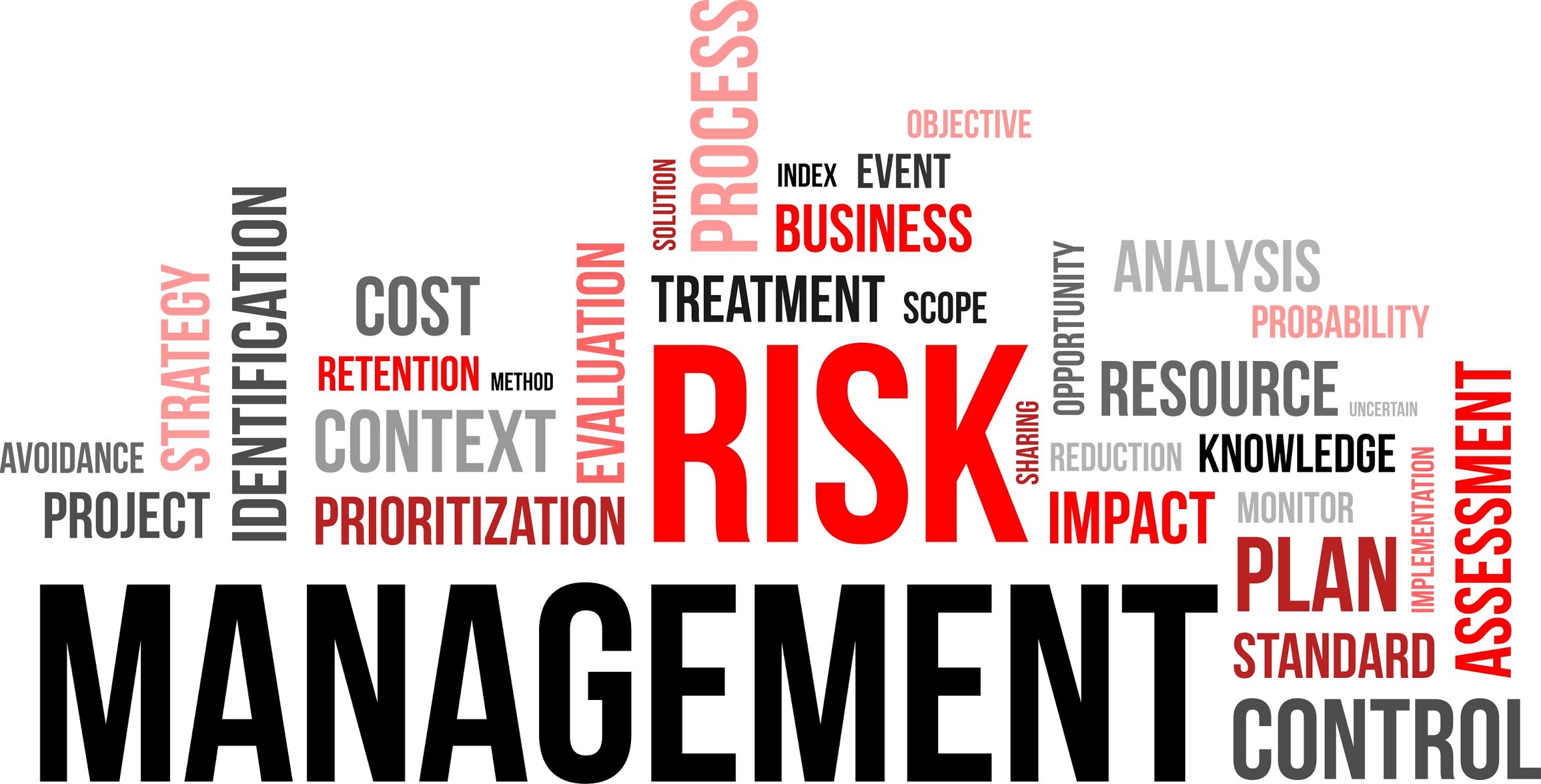 Onboarding a new supplier and selling their products for the first time carries inherent risk. They could have a track record of late shipments or items arriving defective or damaged – disruptions that will leave you with an influx of unfulfillable orders and put your Amazon account at risk of suspension. 
Introducing Max Quantity – a new inventory publishing feature that allows you to safeguard your business from potential problems caused by unproven vendors. Now you can onboard new suppliers in a more controlled way without impacting how you create sales listings. 
Mitigate risk of account suspension when onboarding new suppliers
Prevent incurring unexpected and additional fulfillment costs 
Minimize order cancellations due to unfulfillable orders
Prevent overselling hard to fulfill or high value items
For example, let's assume your primary supplier is A-rated and has an available quantity of 50 for a high-velocity item. Your new backup supplier has an available quantity of 100, however, they may be less reliable and have a history of items arriving defective or damaged.  
Max Quantity allows you to sell all 50 units from your primary supplier as fast as possible and then cap the number of units you sell from your backup supplier to help mitigate risk. Once your order total reaches the cap you set, it delists that item until each order is fulfilled. Then, it removes the cap and publishes the specified maximum quantity to your sales channels.
Items Require Verification is a setting that gives you greater control over individual items. For example, you can mark any items weighing over 100 pounds or having glass in the description as 'Unverified' with a cap or Max Quantity of 1. After you sell it and ship it for the first time, you can mark the item as 'Verified' so it becomes available for sale again or 'Unavailable' so it doesn't.