New Feature Highlight: Automatically Match UPCs to Amazon Listings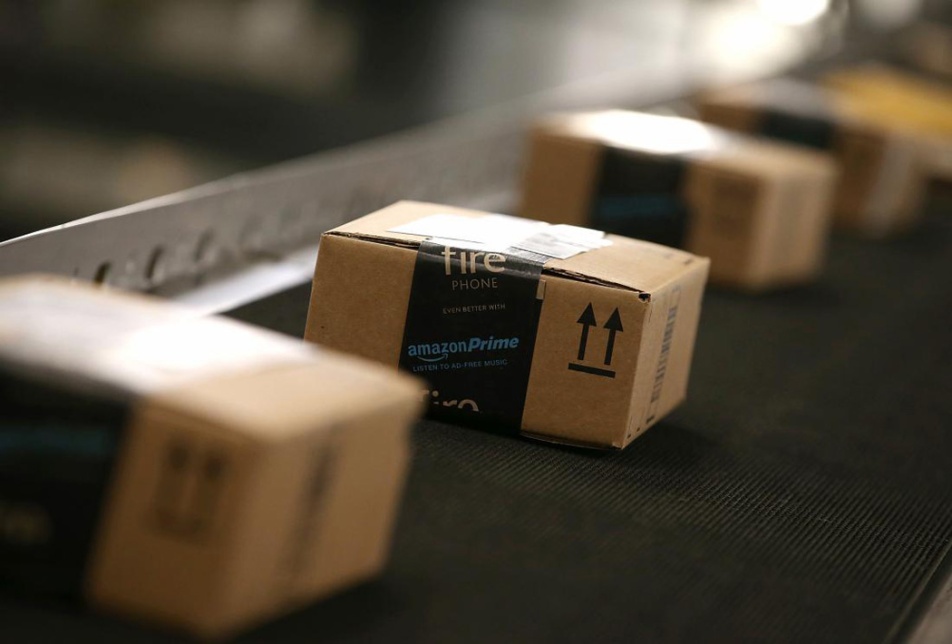 Some merchants have supplier catalogs with tens of thousands of UPCs. They don't know which items will sell and which ones won't, or if listings for them even exist. To find out, they have to manually match their UPCs to listings or use Amazon's Inventory Loader. The manual matching process requires too much time and isn't scalable. Amazon's Inventory Loader can only search for matches via UPC and it could match items to low-ranked, poorly managed listings since many ASINs have multiple UPC values. 
Introducing Dynamic Auto Matching. It automatically matches large numbers of UPCs that meet your filtering criteria to listings that meet your filtering criteria. It searches for matches via EAN, keyword, manufacturer, MPN, and listing attribute, in addition to UPC. Once a potential match is discovered, it leverages additional data points to validate the quality of the match. Then, based on match quality, Dynamic Auto Matching can automatically list, flag for review, or publish limited quantities until manually verified. The result is a very rapid growth in quality listings as well as leveraging automation to limit the risk of bad matches. 
Results
One of our merchants created more Amazon listings in 1 week (80,000) than in the previous 18 months combined. In just four months, their total listing count went from 45,000 to 250,000 – a 455% increase. Their average daily sales went from $2,500 to $5,500 – a 120% increase. 
Another merchant's entire business model is largely based on the capability to add tens of thousands of listings within a relatively short amount of time. For example, it takes only 1-2 weeks for them to add a new supplier catalog and get listing coverage – which drives $100,000-$150,000 in additional monthly revenue. In 2016 they added 10 supplier catalogs and increased their total listing count to over 450,000 – nearly four times more than before using Dynamic Auto Matching. 
Features
Match Rules

Define criteria of item before searching for a match (i.e. min weight, max weight, min cost, max cost)
Define criteria of listing before matching your offer to it (i.e. has image, min offers, sales rank below) 

Search Rules

Define criteria of search for match (i.e. search using product identifier, keyword, listing attribute)


Listing Statuses

Ignore: Listing doesn't meet your criteria and no type of listing will be created
Unverified: Listing needs manual review and won't be available for sale until you change status to verified or confirm
Confirm: Listing must be confirmed and verified after the first sales order
Verified: Listing is valid and can sell unrestricted 
Benefits
Match UPCs to higher quality ASINs faster and with less errors
Safely and dramatically increase your number of active listings on Amazon
Automate complex decisions and generate repeatable, consistent results from your rules