The Best Tool for Finding Products to Sell on Amazon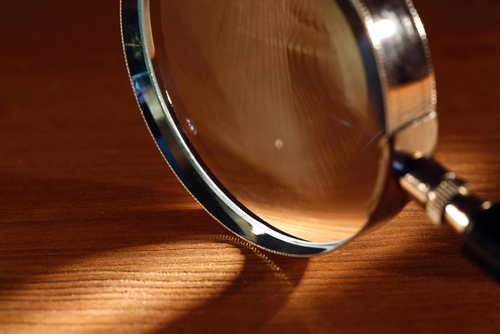 The Etail Vantage Platform (EVP) is a multi-channel management platform with 7 core components, created to solve the real-world problems of mid-to-high volume online merchants. These core components consist of a wide range of features and functionalities that greatly enhance online multi-channel businesses, however, merchants rarely know about them until they start using EVP. They include: an enterprise class repricing engine, supplier scouting, advanced inventory functionality, like kits (bundles) and assembly items – to name just a few. Starting today, we will be devoting a blog post to each one of these robust tools so you can see how they work.
Nothing beats delivering the right product at the right price – so, a major step in growing your multi-channel business is finding products to sell on Amazon. We call this process 'supplier scouting.' To address this need, Etail created an intelligent tool to handle this process quickly and efficiently. It's called the Supplier Profitability Analysis Tool. This tool allows EVP users to view a supplier's catalog through our software's user-friendly interface, and then helps you analyze the catalog to figure out if you can make money selling any of the products. This tool automatically pulls data from Amazon to compare with current Buy-Box prices of the items, to facilitate a smooth and straightforward Amazon profitability analysis. This way, you can quickly learn whether or not it's a smart move to invest in specific products in a supplier's catalog – before negotiating an agreement, processing all the paperwork, shaking hands, loading the supplier catalog onto various channels, etc. After crunching the numbers you can export the results to use in negotiations with your suppliers.
Check out this video to see how it works.